Easy to choose Easy to install Easy to print
Choose EASYPRINT thermal transfer printers for digital coding onto your flexible packages, films and labels

Easy to choose
If the packaging material is flexible, then the EASYPRINT thermal transfer printers can print on it. EASYPRINT products are ideal for use with the following materials: PE and PP (Polyethylene and Polypropylene), Polyester, Nylon, Labels, Aluminium, Paper, Tyvek, Cellophane, and Smooth carton surfaces.

Easy to code
All types of variable data for traceability including lot/date, sell-by date, barcodes, graphics and other identifying marks/codes. Suitable for all applications with Continuous and Intermittent modes in the same printer.

Easy on cost
EASYPRINT thermal transfer printers are reliable with low cost of ownership, true ribbon economy, and no compressed air requirements on Compact series printers.
Easy to install
Compact design for easy installation. EasyAlign for automatic print head alignment. Easy left / right-hand conversion. Easy to retrofit with available bracketry.

Easy to use
EasyView big button interface for full message preview. Wide range of ribbons for all applications – essential for the quality and durability of your print.

Easy to run
Production line stoppages due to ribbon break are eliminated by dancing arm technology which keeps ribbon tension constan

Easily yours
Long-term partnership with local representatives for better understanding of your requirements
Affordable entry level hot stamp replacement
Perfect replacement coding solution for labels and flexible films
Efficient high volume large print area manufacturing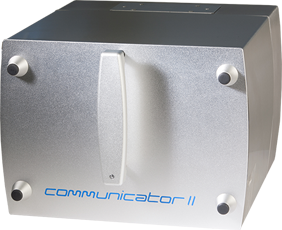 Industry solutions
Easyprint has supplied TTO printers to a wide range of industries. Whether this is the high volume cost critical snack industry or the code quality critical medical industry Easyprint can supply printers that maximises your production while giving you a high quality code at an affordable price.
Packaging machine solutions
The flexibility of the Easyprint TTO printers means that they are suitable for a wide range of packaging machine types. From intermittent bagging machines to high speed flow wrapping Easyprint has a printer to meet your needs and requirements.